Polyurethane for floors is the preferred choice in food industries that have exposure to organic acids, lactic acids. Many food processing companies that work in milk, dairy, cheese production choose polyurethane on concrete flooring.
PU Flooring is preferred in spaces with foot traffic, in multideck car parks since the elastic layer can act as waterproofing layer, in freezing chambers where temperatures can reach -30 degree.
Polyurethane clear coat can be applied over epoxy flooring. Polyurethane floor coating will help protect the epoxy from yellowing and it will provide for a longer wearing and more scratch resistant surface. It gives maximum combined benefit out of both materials. 
We provide installation of Polyurethane (PU) Flooring in addition to other flooring services. If you are interested in Polyurethane Flooring for your building, Please feel free to contact us.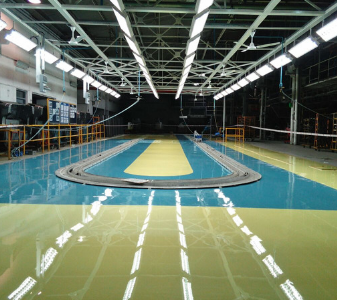 Areas of Polyurethane Flooring Application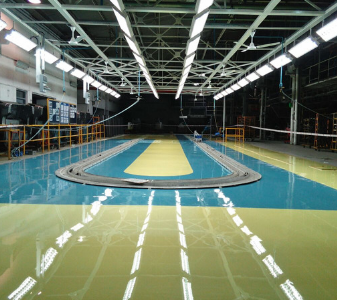 BENEFITS OF POLYURETHANE FLOORING