Dalex Liquid Floors specialise in high Performance long lasting epoxy resin flooring.  Our aim is to provide the highest quality service, coupled with market leading epoxy resin technology.
Relax as our professional team, give you, the very best information and workmanship. We take pride in our work, providing an extensive range of products and technical information, guaranteeing the best possible results.
Quality epoxy resin flooring that is safe, abrasion resistant, chemical resistant and will create a decorative finish to any commercial and industrial setting.
Contact us today for a free measure and quote.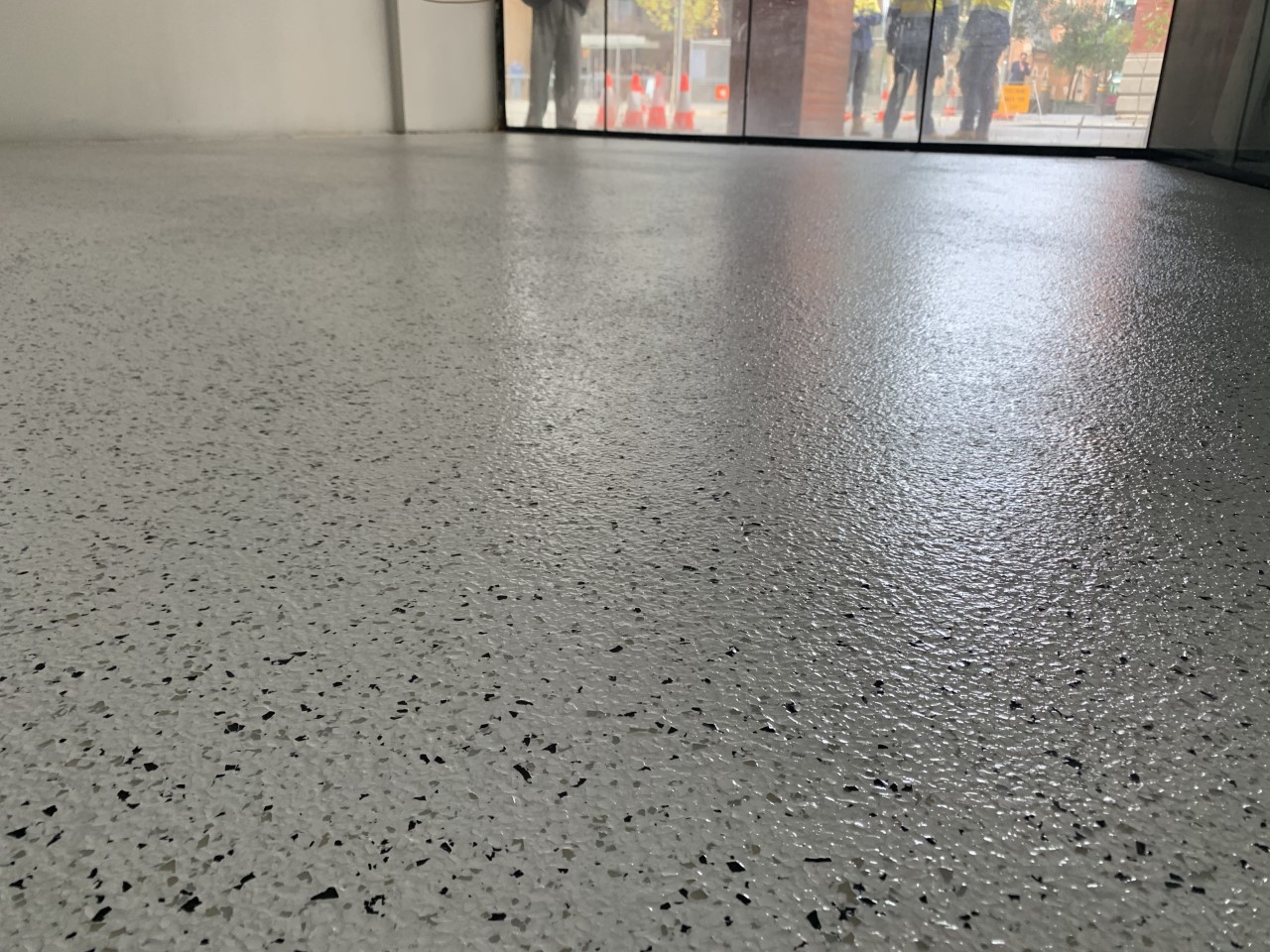 We are
Professional
Service
for
Flooring
Contact us
Our mission is to deliver high quality epoxy resin flooring surfaces.
Dalex is dedicated to installing quality resin coatings to the highest standard. Ensuring long lasting solutions that will increase the value of any property.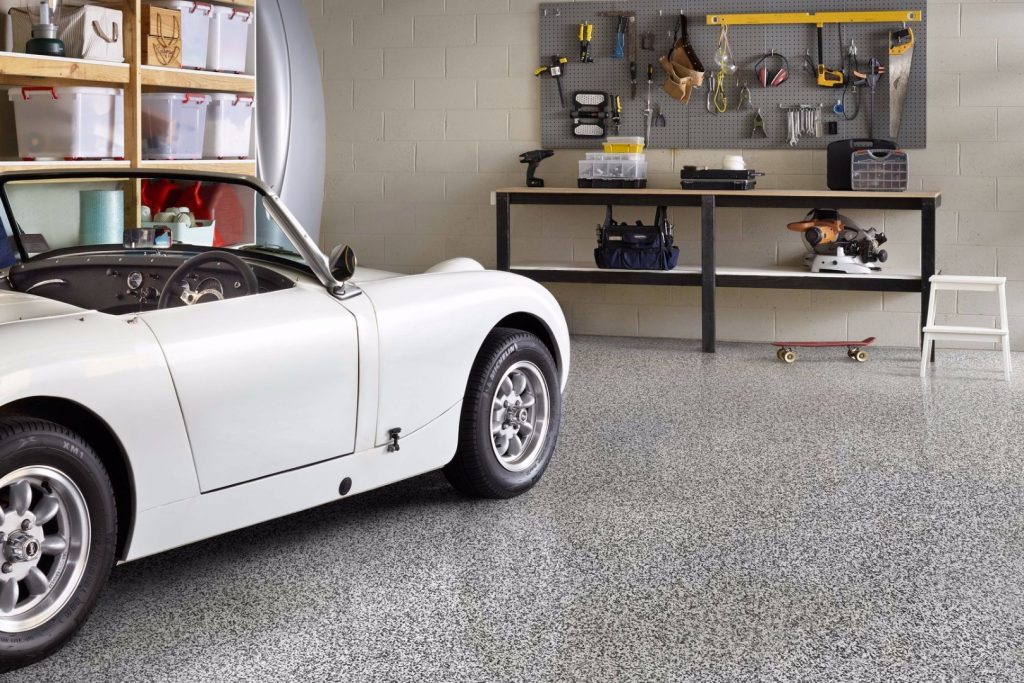 A Unique Floor That Lasts
Epoxy floor coatings are extremely  durable. Capable of withstanding medium to heavy industrial loads. Installing a resin based coating, provides protection for your concrete, while creating a visually appealing surface. 
Epoxy resin floors are the ideal coating, for many types of floor. Epoxy coatings are made up of two main components, a resin and a hardener. Furthermore, additional components can be added to increase UV stability, slip resistance, colour and lustre.
Advancements in resin technology, have produced truly exceptional results. The materials used by Dalex, are industry leading and will ensure, long lasting, hard wearing and aesthetically pleasing surfaces.
Dalex collaborates with all parties involved in your project, to deliver complete resin based industrial flooring solutions. We make sure all aspects of design and performance are factored in at the start of each project.
Commercial epoxy resin flooring is a cost-effective and high-performance flooring solution. This durable commercial flooring system, will provide long lasting protection, even in the most demanding environments.
Polished concrete is an economical, innovative and environmentally friendly process of mechanically grinding and polishing concrete via the use of industrial diamonds and saturating hardeners.
We give WARRANTY for all our work.
Thankyou company Dalex Liquid Floors especially Danijel and Alex, you guys did an awesome job. Can highly recommend.
The guys have just finished a small, but fiddle, area of flooring in my Child Care Centre (Kids Corner Child Care) and the floor looks amazing. They have worked so hard, and left it so clean. Wonderful job, thank you.
DALEX EPOXY FLORING ARE BEST from first contact, quote till the end of job and floor looks killer thanks a lot!
Hayley Holt
Marketing Manager
Leave us a note and we will get back to you for a free consultation