Commercial Epoxy Flooring
Dalex Liquid Floors are experienced in providing commercial epoxy resin flooring throughout Perth.​
Commercial epoxy resin flooring is a cost-effective and high-performance flooring solution. This durable commercial flooring system, will provide long lasting protection, even in the most demanding environments. 
A resin based commercial flooring system, protects your concrete floor from cracks, spills, chemicals, and moisture. Commercial grade resins provide strength, durability, performance, and aesthetics.
Commercial epoxy flooring can be an excellent fit for your business and we offer a broad range of commercial epoxy flooring. Select from mono colour systems to highly decorative solutions. 
Commercial epoxy flooring offers minimal maintenance and can handle even the harshest cleaning protocols.
Applying a resin based floor, creates a seamless solution. This means no cracks, joints, or seams for debris to hide. 
Cleaning an epoxy floor can be done quickly with a broom or mop with no waxing or polishing ever required to keep the floor looking pristine.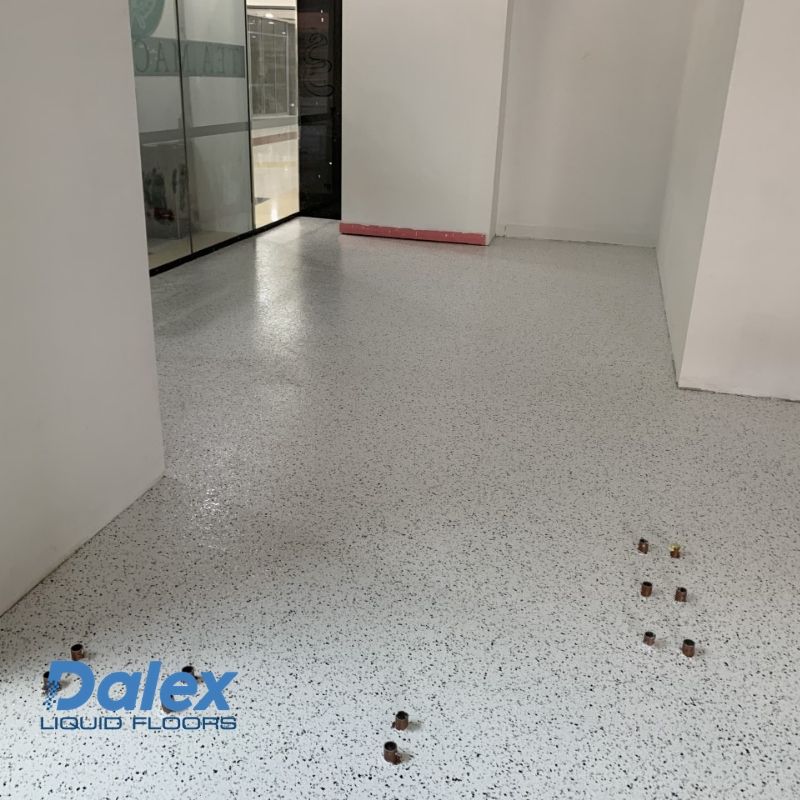 Many commercial floors look great at first but quickly show their age due to wear and tear.
Our commercial epoxy flooring in Perth Western Australia,  offers excellent resistance to abrasion.
Dalex uses commercial grade resins, capable of dealing with medium to heavy abrasion. This ensures a long lasting floor solution.
One of the most beneficial qualities of epoxy resin, is it's ability to deal with chemical spills.
For this reason, many commercial properties use resin flooring to ensure clean-ability and protection.
Commercial grade epoxy flooring can stand up to dairy products, fats, oil, salt, and other potential spills that can eat into other flooring.
A commercial concrete epoxy coating is USDA-approved and the ideal way to maintain safe conditions. In the food, beverage and healthcare industries, hygiene is vital. With seamless resin flooring an impervious floor to wall protective coating is achievable. This can be used in nursing homes, commercial kitchens, bathrooms, and hospitals due to the fact that resins provide an antimicrobial surface.
Technologies in this day an age, mean certain resins are suitable for even operating rooms, with strict hygiene requirements. Commercial kitchens can also benefit from our resin floor solutions. The repelling nature of a commercial grade resin, ensures maintains and cleaning are significantly faster.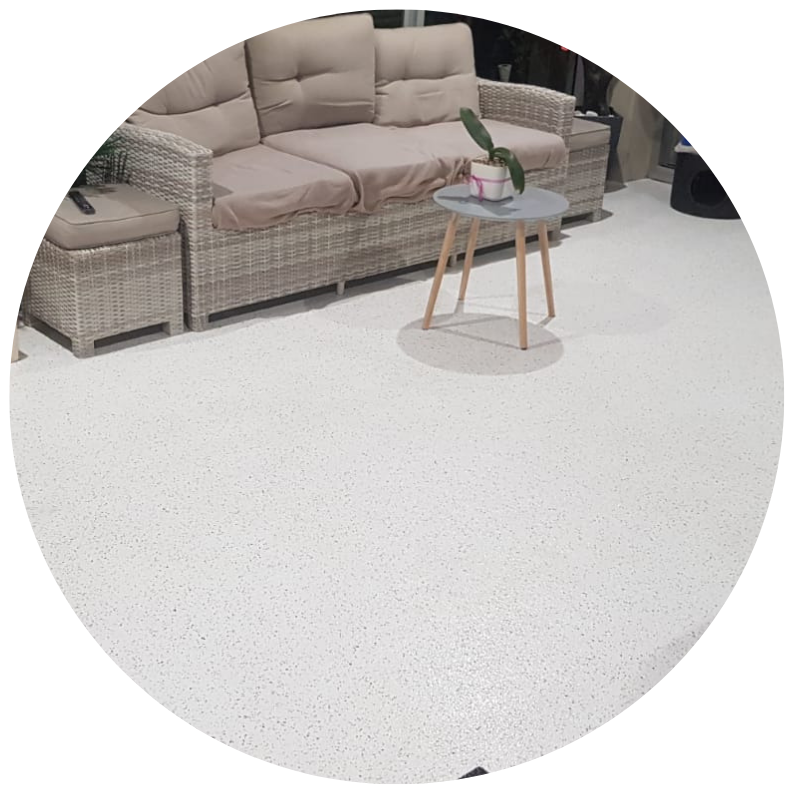 Epoxy resin isn't just strong, they provide tensile strength, this benefits the concrete beneath. By bonding fully with the concrete, epoxy flooring creates a strong surface membrane. This makes epoxy resin an ideal solution for retail, warehouses, hospitals, auto shops, and more.
A unique advantage of commercial epoxy flooring in Perth Western Australia is its high reflectivity which brightens the floor by up to 300%. If you opt for lighter colors, an epoxy concrete coating can make a retail space more inviting. It also boosts visibility in workspaces, makes it easy to see objects that have fallen on the floor, and helps reduce electricity costs by reducing the need for more light fixtures.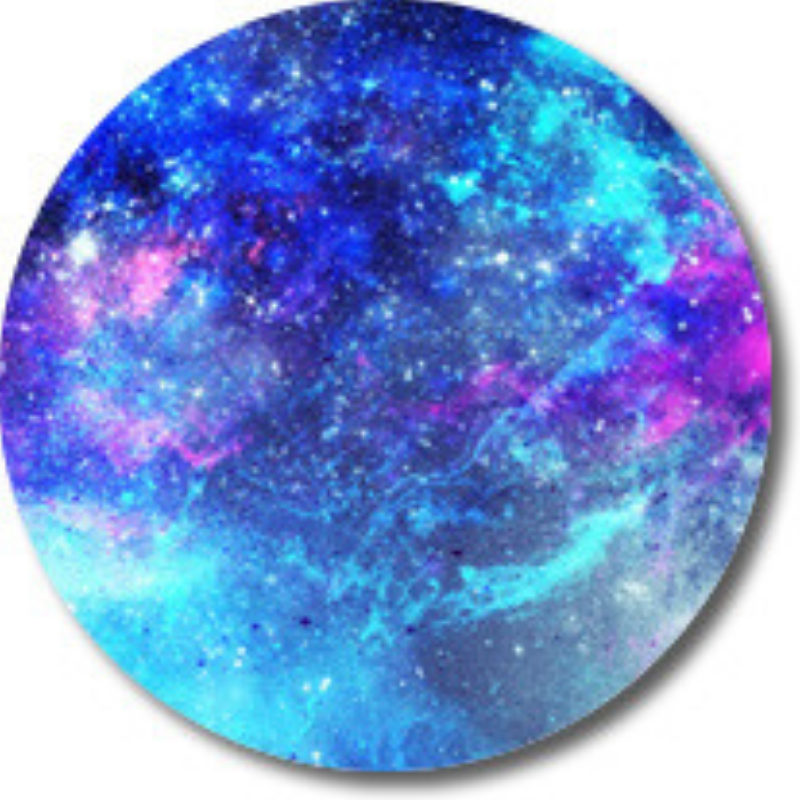 Customized Flooring
A commercial epoxy floor coating may be utilitarian but it doesn't need to look like it. We make it easy to customize the look and function of your floor with colors, patterns, and textures that can enhance your building's decor and even boost safety. Commercial kitchen flooring epoxy in Perth is usually light-colored to see dropped objects and brighten the kitchen but public areas may be highly decorative. We can add your company logo for branding purposes, multiple colors or patterns for a decorative look, or striping to designate work areas and walking paths.
Commercial epoxy floor is a long-lasting and durable flooring solution.
We proudly serve all commercial industries in Perth with cost-effective commercial epoxy flooring solutions. We will work with you to develop a commercial epoxy resin with characteristics designed for the unique needs of your business. 
Common industries and businesses we serve include: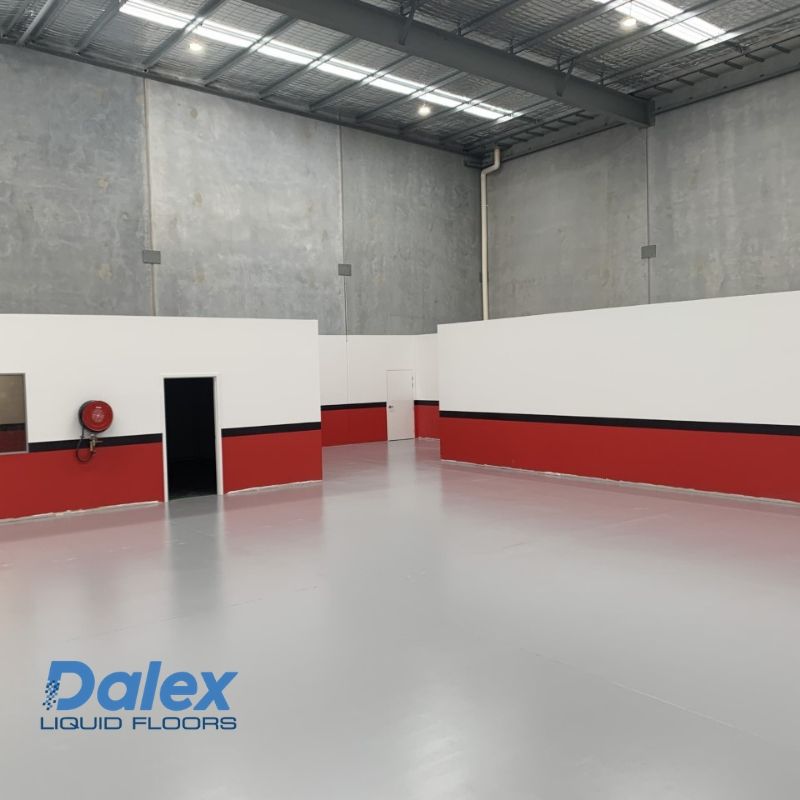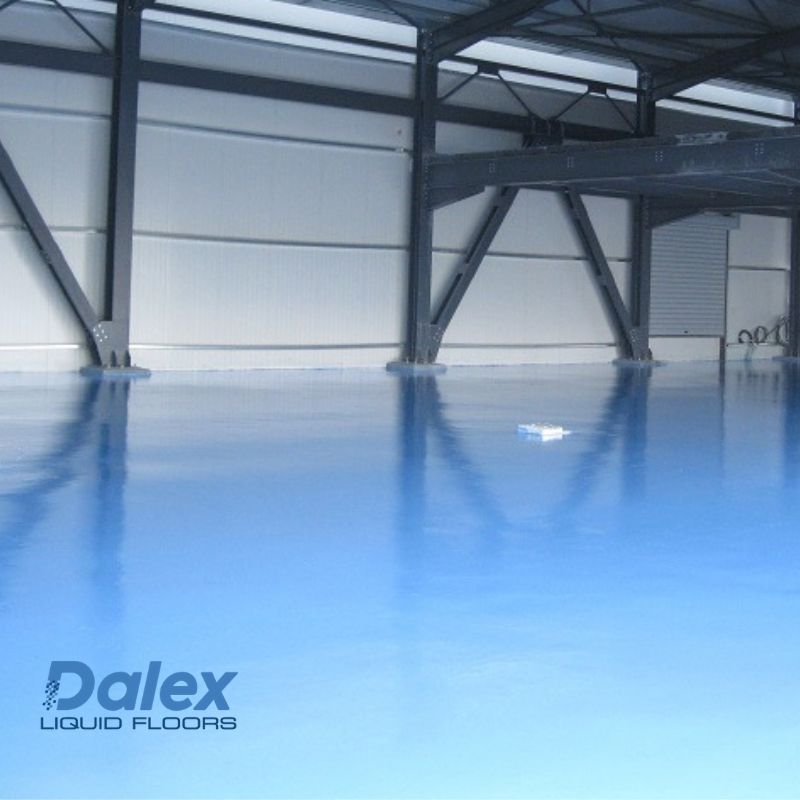 Healthcare facilities like dental offices, nursing facilities, and hospitals.
Educational facilities including colleges, elementary schools, locker rooms, and school bathrooms.
Food and beverage industry such as commercial kitchens, cafeterias, and breweries,
Auto shops and dealerships,
Retail industry.