Dalex Liquid Floors service Perth and Regional Western Australia, here you'll learn more about us. We are highly experienced and enjoy providing epoxy resin flooring. We're ready to design and install the decorative concrete surface that is right for you. We are passionate about what we do, and love showing you why a decorative concrete floor coating is the perfect flooring choice.
To book a free measure and quote Click Here to contact us.
The Gold Standard In Epoxy Floors
Our mission is to deliver high quality surfaces. Dalex is dedicated to installing quality floors as well as keeping up with the latest products and trends by continuing education within the industry.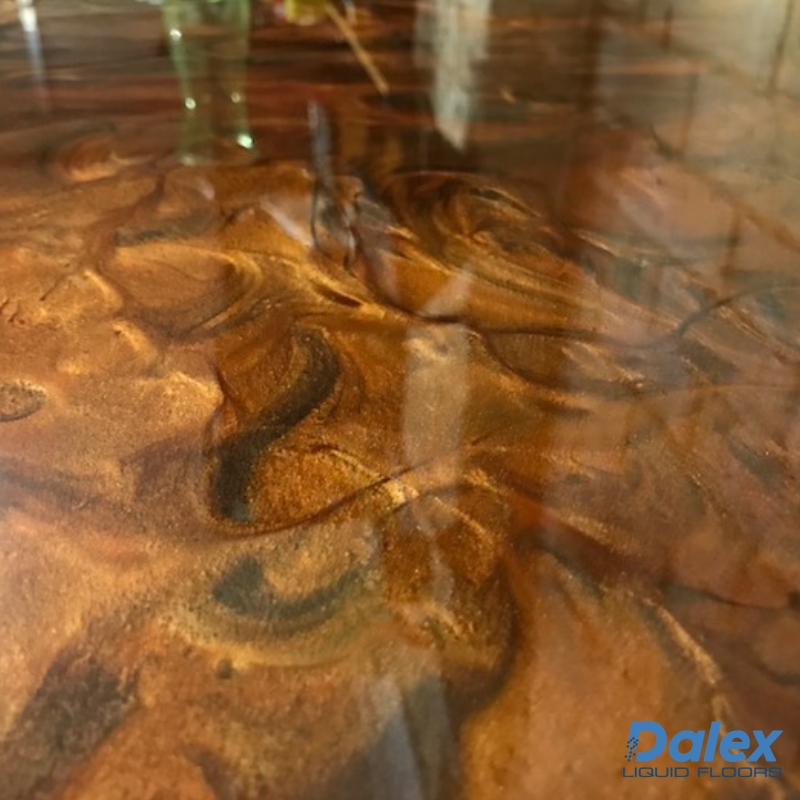 Floors impact your life. Floor is usually the largest surface in a room, it lays the foundation for the entire look of the space—color, style, texture, and pattern.Your floor choice is about balancing your needs with your style.
Get information about style and colors With longstanding connections with the top vendors in the industry, we are ready to tackle any project of any size and scope. We only play with the big boys. We are serious about providing the very best professional service and to our clients. So, if you are ready to reach new heights with a new application of industrial epoxy flooring in Perth, or anywhere else in the Western Australia, call for Liquid Floors!